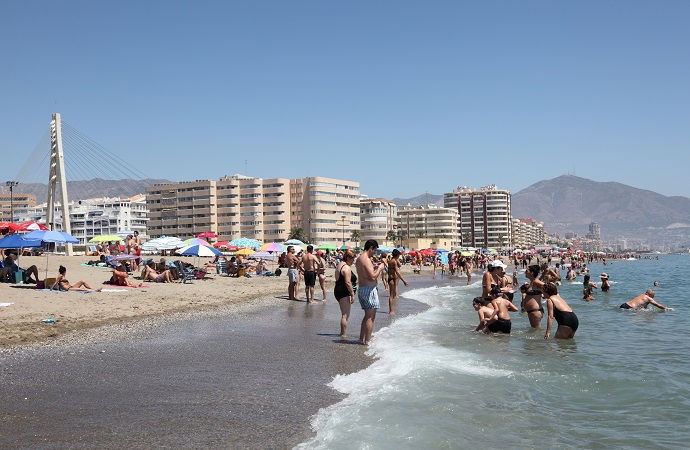 TOURIST spending in Spain has set a new record at more than €50 billion.
Data from a survey on tourist spending released by the Ministry of Industry, Energy and Tourism shows that foreign holidaymakers visiting Spain between January and October spent €56.4 billion. That is 7 per cent more than the same period last year.
There were 58.3 million tourists to the country between January and October or 4.1 million more than last year (+7.5 per cent).
Britons were among some of the biggest spenders with €11.6 billion (+6.5 per cent), followed by Germans (€8.8 billion or +3.6 per cent) and the French (€5.8 billion or +9.5 per cent). Holidaymakers from other countries around the world – including Asians – spent  €22.9 billion, after increasing their average (€1,211) and daily (€136) spending.
Some of the Spanish Autonomous Communities benefiting the most from the increased tourist influx were Catalonia (€13.6 billion), Canarias (€10.2 billion), the Balearic Islands (€10.1 billion) and Andalucia (€8.4 billion).
The Spanish hotel industry also reaped the benefits of the wave of foreign tourists flocking to some of the country's most sought-after destinations so far this year with €35.9 billion in profits (4.7 per cent more than in 2013).