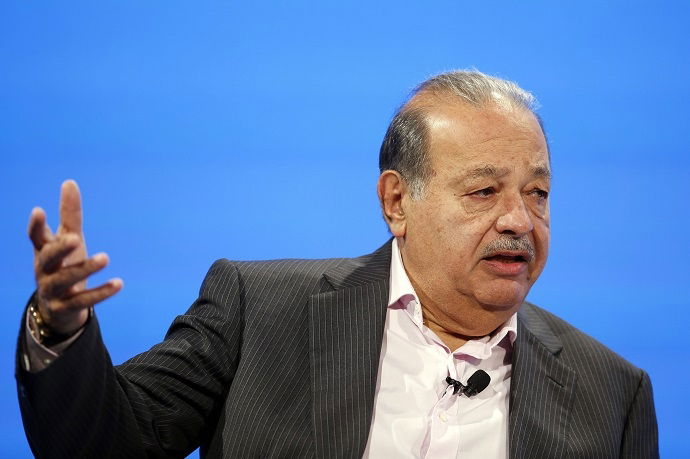 MEXICAN telecommunications magnate Carlos Slim – once the world's richest man – has agreed to take control of Spain's debt-ridden construction company, FCC.
Slim will now become the main shareholder, with a €700 million investment netting him a 25.6 per cent stake in the struggling company. Slim's investment sees him join fellow shareholder Bill Gates – the Microsoft founder – who paid €108.5 million for a nearly 6 per cent stake in the company last year. Having both tycoons on board is seen as a massive vote of confidence in the future of not just the company, but also Spain.
Two of Slim's companies will acquire the subscription rights for a planned €1 billion capital increase from FCC's top shareholder, Esther Koplowitz, in a move that will see her shares in the company shrink from 50.02 per cent to 24.42 per cent.
The deal follows months of discussions with a number of potential investors, including US business giant George Soros, who already has a four per cent stake in the company.
FCC was hit with crippling debts following the six year property crisis in Spain, and the deal with Slim should help improve results.
"With the funds attained through the capital increase, FCC will bolster its equity situation, reduce its debt and improve its results by substantially reducing its financial burdens," said FCC in a statement.
FCC currently employs around 80,000 people in 56 countries.