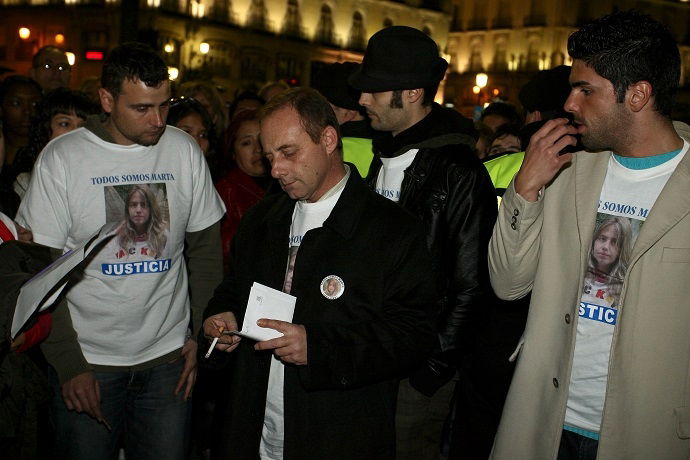 THE father of a murdered Sevilla girl has complained that policemen have not looked everywhere they should have done to find her body.
Antonio del Castillo, father of Marta del Castillo who was killed in January 2009 by Miguel Carcaño who has been jailed for murder, revealed that there are two covered wells in a tip between Camas and Sevilla which police did not search for his daughter's body.
The girl's father, who was informed last week by police that they had stopped searches in the area, explained that he went to the tip to look around himself.
"I went to the tip to see what was left to search and analyse the ground because I get the feeling I will have to go out and dig myself," Antonio said, explaining that if the police do not start searching again by the end of March 2015 he will do so himself.
Del Castillo commented regarding discovery of the bodies of a mother and daughter earlier in the week that Madrid police seem to be either luckier or more efficient than the police in Sevilla in charge of searching for his daughter.