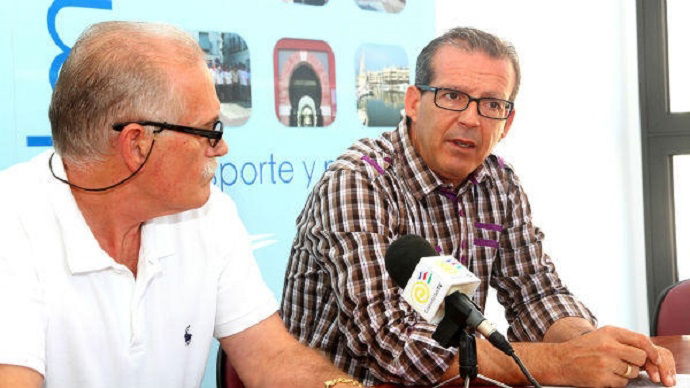 THE mayor of Benalmadena has removed her first deputy and Puerto Marina's manager from office.
Paloma Garcia Galvez, Mayor of Benalmadena and president of the board of directors of Puerto Marina, announced the termination of duties of deputy mayor and port councillor Francisco Salido Porras. The mayor made the decision following Salido's failure to follow orders that port manager Jose Manuel Lopez Merino be removed from his post after receiving a prison sentence for acting as a lawyer without correct qualifications.
The mayor stressed that she would not allow dishonest people found guilty by a judge to occupy council posts and that regarding Salido she felt unable to trust someone who does not feel the same way.
Salido has also been embroiled in an investigation into the running of the town's soup kitchen, with oppostiton councillors calling for his dismissal.