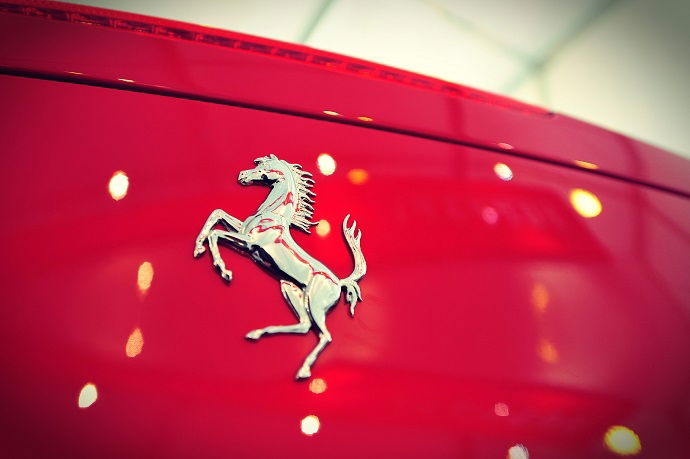 TWO luxury Ferraris gifted to King Juan Carlos in 2011 are to be auctioned by the Treasury and Civil Service Ministry.
The two vehicles, which were given to King Juan Carlos as a gift by the prime minister of United Arab Emirates and sheik of Dubai, Mohamed bin Rashid Al Maktum, became part of the national heritage in 2012 and one of them was handed over to the ministry last week for auction.
The vehicle has not yet been registered and has never been driven on public streets in Spain. The date of the auction will be announced by the Special Treasury and Economy Delegation of Madrid.
Money obtained from the sale will be added to state funds.
The second vehicle is currently at the Royal Guard Museum. As in the case of the first car, it has been part of national heritage since June 2012.The car is registered and insured although it has not been used since it was made part of heritage. This car is also expected to be auctioned.
No technical data on the cars or estimation of starting prices have yet been given for the vehicles.
Following King Felipe VI's ascension to the throne, the Royal Household has started to create rules regarding gifts the royal family and household employees are able to accept.
Codes of conduct including details on what is considered to pass the limits of courteous gifts will be ready by the end of this year.