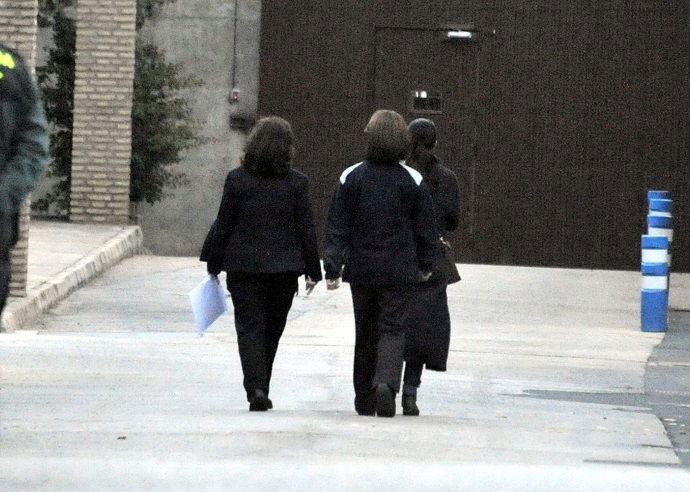 RECENTLY imprisoned Spanish singer Isabel Pantoja has no intention of spending her two year sentence hiding in corners.
Pantoja, who presented herself voluntarily at the Alcala de Guadaira women's prison to serve her sentence for money laundering, introduced herself to all her fellow prisoners with two kisses included and told them she intends to start a choir with them.
An article in the online version of El Mundo newspaper reported that the singer decided to earn the trust of the women she will have to live with and avoid bad feelings regarding any special treatment she may receive and may well be trying to gain benefits by organising a choir as an activity for fellow prisoners.
Meanwhile prison workers' union Acaip has made a complaint against the Alcala de Guadaira prison director following rumours that a special cell was prepared for Pantoja with a fresh coat of paint and new mattress and extra cleaning and floor polishing before her arrival. 
Pantoja was jailed for offences in connection with the corrupt planning case her ex partner, former Marbella Mayor Julian Muñoz, was convicted of – the so called Malaya case. He is serving a seven-and-a-half year term for his part in it.