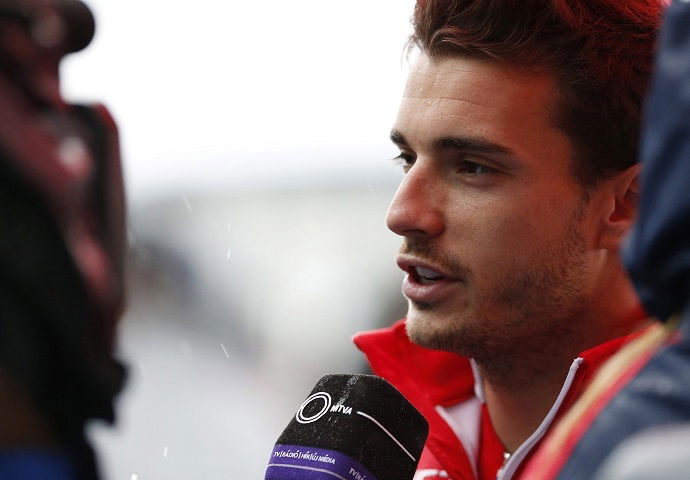 FORMULA ONE driver Jules Bianchi is out of an artificial coma, but is still unconscious and in a critical condition, his family said this week.
The French driver has been transferred back to France nearly seven weeks after his horrific crash in wet conditions at the Japanese Grand Prix. Bianchi's Marussia car slid off the track and collided with a recovery tractor attending to a separate accident during the race.
His family released a statement this week saying that the 25-year-old F1 driver had made an important step in his recovery.
"Jules is no longer in the artificial coma in which he was placed shortly after the accident, however he is still unconscious," said the statement. "He is breathing unaided and his vital signs are stable, but his condition is still classified as 'critical.' We are thankful that the next phase of Jules' treatment can continue close to home, where he can be surrounded and supported by his wider family and friends."
Bianchi's crash in early October was the most serious crash in Formula One since Brazilian driver Ayrton Senna died in 1994 during the San Marino Grand Prix.