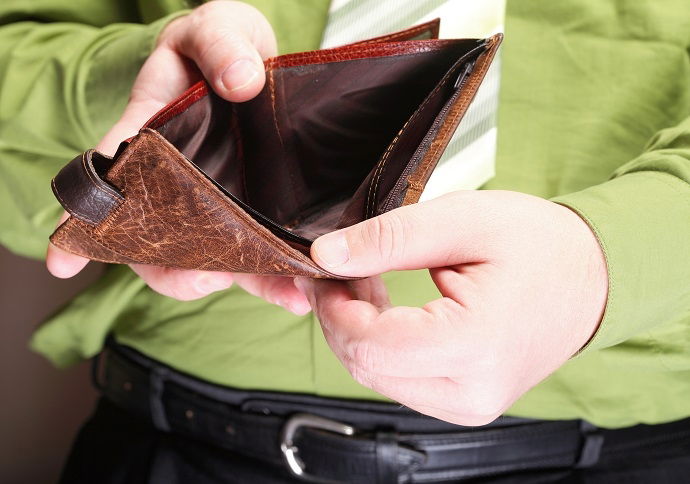 MILLIONS of Spanish workers survive on just the minimum wage of €645 a month.
Figures released by the Spanish tax man show that 5.7 million Spaniards (34 per cent) make approximately €645 a month plus two extra 'monthly' payments in December and July, the equivalent to the minimum wage which is set by the Government every year.
Data shows that 86 per cent of people younger than 18, plus 74.7 per cent of Spanish workers between 18 and 25 years of age, 38 per cent of Spaniards between 26 and 35 and 28 per cent of people aged 36-45 are seiscientoseuristas – a new word in Spanish used to describe people who make around €600 a month.
But it is not just them: according to the tax agency, one in every four workers aged 44-55, 26 per cent of people between 56 and 65 and 63.7 per cent of workers older than 65 (87,652 people) are also seiscientoseuristas.