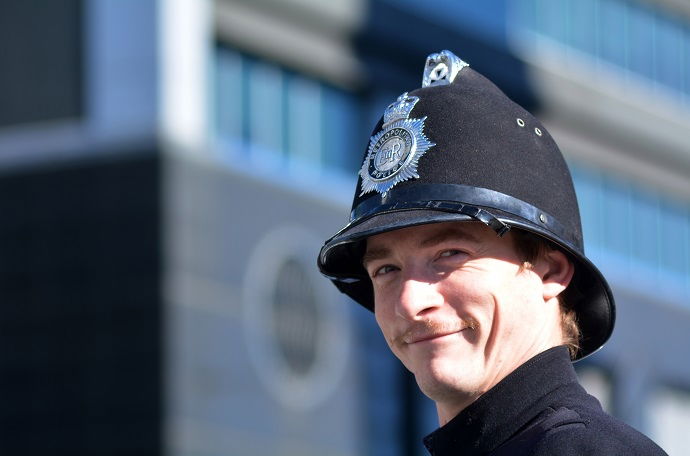 BRITISH bobbies could be on the beat in Ibiza next summer if a town's mayor has his way.
Mayor of Sant Antoni, Pepe Gutierrez and Balearic government representative Jesus Valdes, have suggested the move after explaining that this summer police from Germany, Italy and France had been on patrol in the party town to help keep the streets safe and deal with tourists in their own language and in terms they could understand from a cultural point of view.
The scheme, said the mayor, was an outstanding success, and helped towards an 18 per cent fall in crime, with petty crime down 46 per cent.
In total 91 people were arrested in the town for robbery, shoplifiting, vandalism and drug offences.