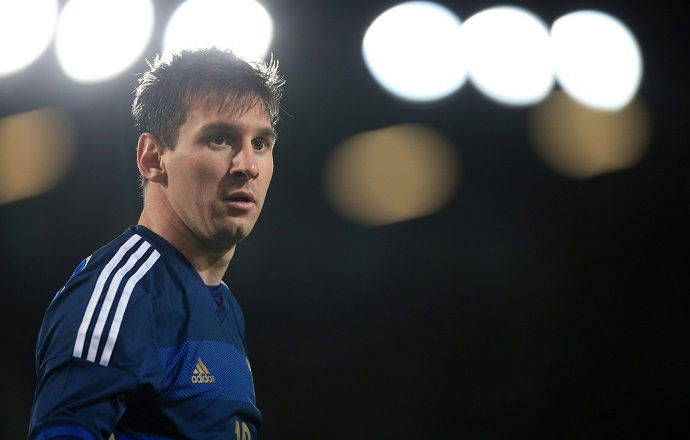 SUPERSTAR footballer Lionel Messi may quit Spain if he continues to be targeted by the tax man, claim sources.
The player, hailed as one of the greatest of all time, feels that he is being made an exampe of and getting different treatment to other elite sports stars.
Messi, who this year agreed a €50million a year contract with Barcelona, was accused in 2013 of using shell companies in Belize and Uruguay to hide €4.1million earned from image rights.
That raised the prospect of jail as anyone caught with more than €120,000 in undeclared income faces an automatic two year jail sentence in Spain. That is usually waived if the offender pays up.
In Messi's case he agreed to pay a €5million settlement, but now the taxman has decided that the Argentinian should stand trial anyway, leaving the threat of jail still open.
Sources close to Messi told the newspaper El Confidencial: "… there are other elite sportspeople who have tax problems and they've all been settled administratively, as was the case with Real Madrid players Xabi Alonso and Iker Casillas and tennis star Rafa Nadal. Messi is the only one who faces legal proceedings that could end with him going to jail. He's fed up with Spain and that's why he wants to leave."
The same sources added that in one year Messi had paid €52million in income tax and fines "and that should be that."
Messi has won six Spanish league titles and three champions leagues with Barcelona, where he has been since he was 13,and led Argentina to the World Cup finals.
In an interview with an Argentinian sports paper earlier this week the 27-year-old said he would like to stay at Barcelona until the end of his career, but the situation was difficult and "sometimes things don't work out as you planned.".