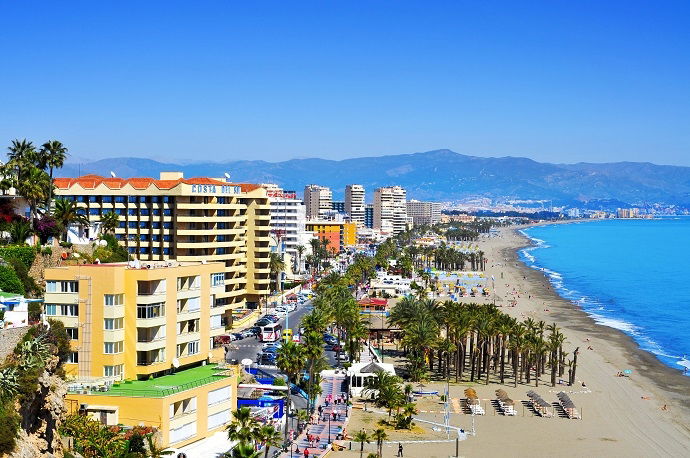 SIXTY Costa del Sol hotels will be undergoing renovation work this winter to improve facilities following encouraging results for 2014. 
Costa del Sol Hoteliers Association (Aehcos) president Jose Carlos Escribano explained that a total of €84 million is to be spent by the hotels which consider that times are finally improving for the sector and aim to adapt their facilities to meet new demands.
A study by the Aehcos group found that over half the hotels on the coast were built before 1982.
Most of the planned work will be on a small scale and involve improving facilities, changing furnishings and decorating with 80 per cent of the hotels spending less than €1.5 million.
One of the big spenders will be Fuerte Miramar in Marbella, which will remain closed until March 27 and plans to spend €6 million on work including 10 new bedrooms, a restaurant, a roof top bar and a gymnasium.