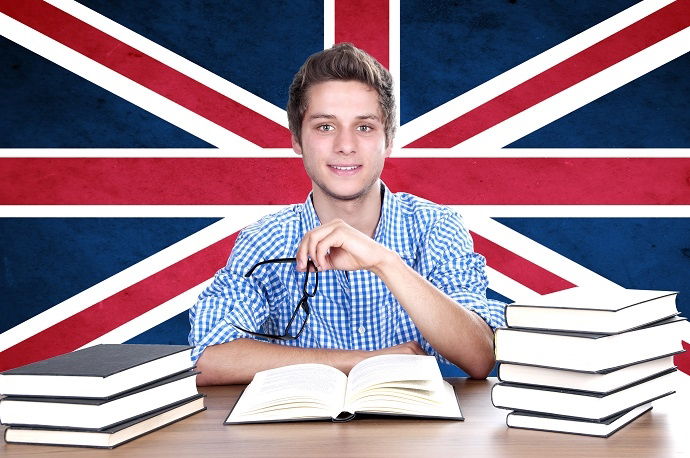 SPAIN has reached its highest ever level of English language proficiency, marking a change in attitude among Spaniards towards learning English.
According to the annual English Language Proficiency Index by Education First, Spain ranks 20th out of 60 countries featured in the study, its highest position ever. Spain now sits ahead of both France and Italy in terms of English-speaking ability, and is only just outside the 'high proficiency' bracket that includes English-literate countries such as Denmark, Holland and Sweden.
"Spain is seeing the results of a significant change in attitude toward English language education," stated the report. "The Spanish government has defined English as one of seven basic skills, alongside Spanish and math."
The report shows that Spaniards between the ages of 35 and 44 have the highest level of English proficiency, but that age group is expected to be lower in the future as young Spaniards learn more English at school and also pick up English from television and the internet.
The study notes that due to an increase in bilingual schools in Spain, English language skills are improving and are of vital importance in finding a job. "Although other economic factors are hampering Spain's recover, training young people in essential skills for a globalised economy is undoubtedly a wise investment," said the report.
Spanish women speak better English than men, and those in the Basque country speak the best English among Spaniards. The remote Extremadura region has the lo