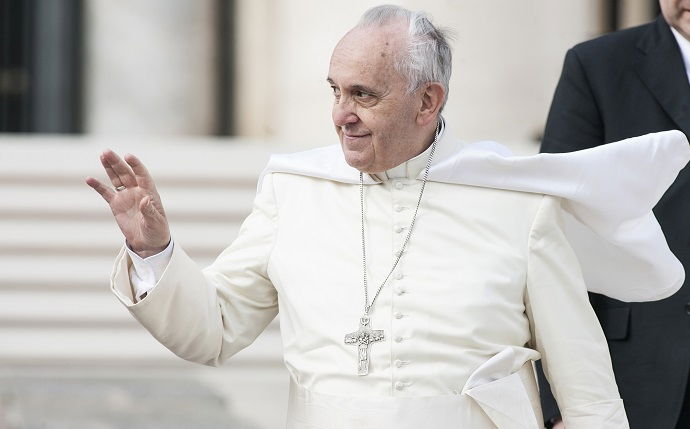 A GRANADA victim of sexual abuse received a phone call of support from Pope Francis, and has been invited to visit the pontiff in Rome.
The news comes as an investigation is opened by the courts in Granada into a network of abuse by 12 individuals. A number of priests among the 12 have been suspended from duty by the Archbishop of Granada while investigations are ongoing.
The alleged victim – now a university lecturer – is said to have received a phone call from Pope Francis following claims that he was molested by priests as a child in Granada, according to the website Religion Digital. The man had written a letter to the Pope saying he was "trying to bury the horror" of the abuse he suffered as a child. It's believed that the Pope said he had read his letter a number of times and felt "huge pain" on reading his story. "I want to ask forgiveness in the name of all of the Church of Christ," said Pope Francis. "Forgive this terrible sin and terrible crime that you have suffered."
It is believed that the pontiff has invited the alleged victim to visit him in Rome.
An investigation was launched after the alleged victim contacted the Vatican directly. Subsequent findings resulted in the Vatican reporting its suspicions to the police.