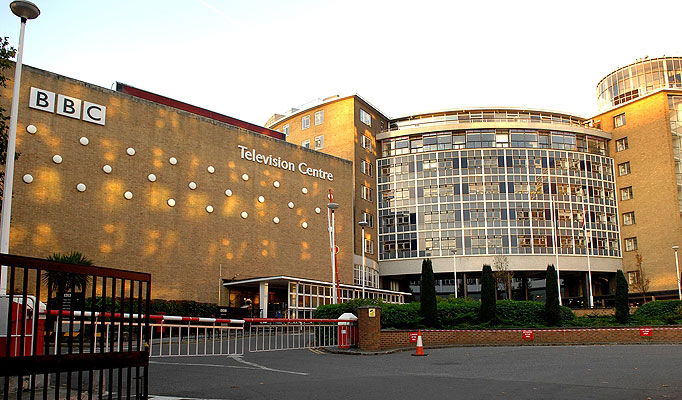 A light has been shed on the BBC's over the top spending habits lately, as they have recently spent over a whopping £10million (€ 12million) on staff payouts for staff on full time contracts using licence fee-payers money, then rehired them again for profit.
In a two year period between September 2012 and August 31 2014, around 300 members of staff were made redundant and given huge pay offs which totaled up to  around £10million (€12 million) to be then be brought back into the company and rehired, but on a different kind of contract.
According to the Sunday Express, the BBC has re-employed several members of staff who made more than £3million (€3.8million) between them as a consequence of being made redundant.
Although there are policies stating that they are unable to rehire contracted staff until at least a year after they were paid out, there is a loophole in regards to the freelance and casual contracts which means it can be approved inside of the corporation by two of their own directors and human resources staff whether a person is rehired.
John O'Connell, director of the TaxPayers' Alliance said the figures shows the 'wasteful behaviour' of the BBC.
In September the BBC admitted that it had handed out £26million (€33.1million) by paying off staff over the last 12 months, we wonder how many of them have been rehired and still work there…