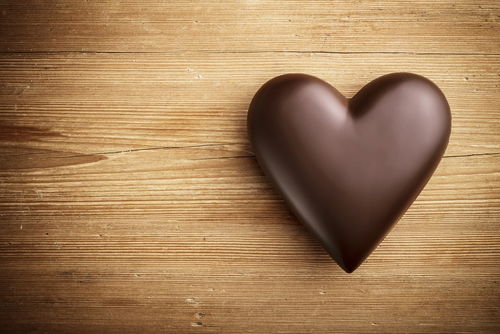 As many of us living in Spain struggle with learning a new language, news from researchers in Spain, Germany and Scotland indicates that wrapping your mind and tongue around such every day phrases like Mi aerodeslizador está lleno de anguilas can produce welcome, yet unexpected benefits.
A joint team of Spanish and German researchers from Barcelona's Bellvitge Biomedical Research Institute and Otto von Guericke University in Magdeburg, Germany have conducted trials on 36 adults who participated in gambling simulations and language-based tests.
The researchers found that the process of learning a language and expanding the vocabulary produces a similar stimulating effect in the same part of the brain as having sex or eating your favourite chocolate.
The ventral striatum is a part of the brain that is activated when people are involved in pleasurable activities such as sex, drugs, gambling or eating sugary foods.
The Spanish –German study adds further evidence to the increasingly accepted belief that learning a second language helps to keep your brain sharp as you age and is an excellent tool in the fight against dementia and Alzheimer's disease.
Dr. Thomas Bak, a lecturer in the philosophy, psychology, and language sciences department at the University of Edinburgh, conducted a study into the patterns of slower mental decline among bilingual people in a group of 835 people born in 1936 and found that level of education and intelligence mattered less than learning a second language, when it came to delaying cognitive decline. Study participants who speak two or more languages have significantly better cognitive abilities in their 70s than their peers.
Speaking in the journal Neurology, Dr Bek, said, "being bilingual keeps the brain nimble and may delay the onset of dementia and Alzheimer's by up to six years." He added "It's not the good memory that bilinguals have that is delaying cognitive decline it is their attention mechanism, their ability to focus on the details of language."
"Our study shows that bilingualism, even when acquired in adulthood, may benefit the ageing brain, just having the basics of those linguistic connections can help delay dementia."
So as you settle down to your morning coffee or cup of tea, ponder for a moment the benefits of chocolate, churros and maybe a longer lie in this morning whilst practising your Spanish verbs.