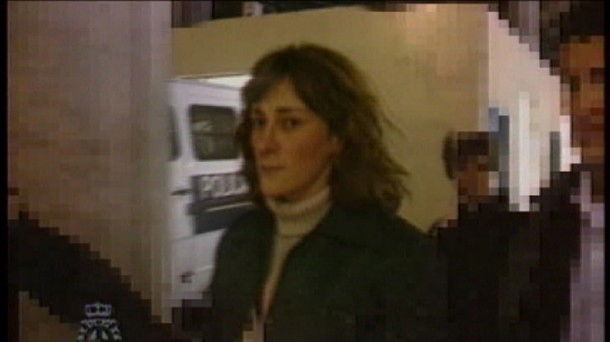 NAGORE MUJIKA was arrested on Saturday October 18 in relation to a terrorist attack in 1990 in Baracaldo, Vizcaya during which a National Police officer lost both his legs.
The ETA member was detained while visiting her partner Juan Carlos Iglesias Chouzas in prison in Alicante.
National Audience judge Ismael Moreno has ordered provisional prison and accuses her of taking part in the terrorist attack by the Comando Txalaparta which placed explosives under a police vehicle on July 7, 1990. The victim suffered loss of both legs and wounded arms.
Forty-eight-year-old Mugica – who served a prison sentence between 1996 and 2011 – claimed not to be a member of ETA.