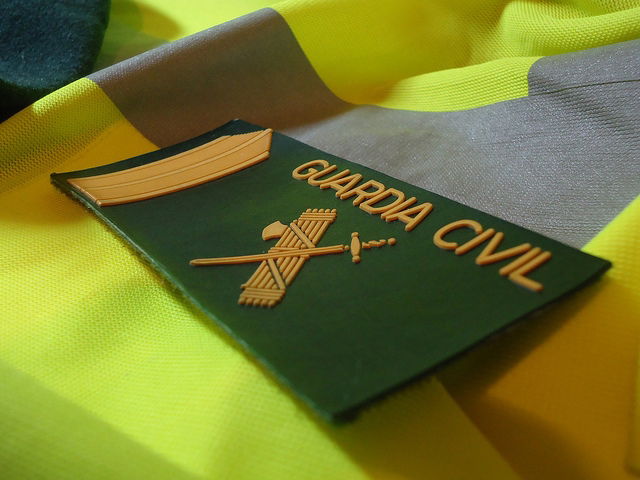 THE police force has been praised for its work.
To mark the day of the patron saint of the Guardia Civil, Government Delegate Teresa Palmer was in Palmanova during the commemoration of the Virgen del Pilar and praised the work of the forces across all Balearic municipalities where reported crime fell 21.5 per cent between July and August.
Palmer stressed that reinforcements deployed in the major tourist towns of Calvia and Sant Antoni in Ibiza, led to reported crimes and offences falling from June to August by 12.1 and 42.1 per cent respectively compared to the same period last year.
Whilst she said that forces are limited legally to act against some of the behaviour reported in Magaluf, the extra officers in the area has resulted "numerous arrests of organized gangs engaged in drug trafficking, Russian mafias and groups specialising in robberies and violence."
Palmer also made special mention of the effort and resources devoted to finding Malen Ortiz, who has been missing for 10 months and is "one of the most complicated cases" facing the Guardia Civil.