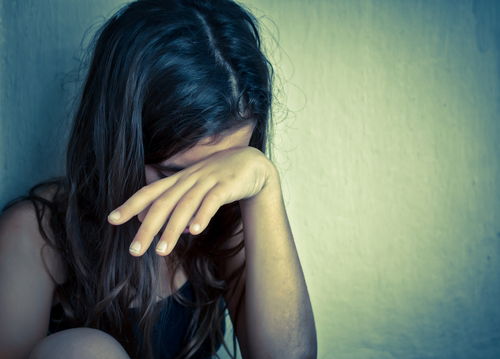 THE president of the Observatory of Domestic and Gender Violence expressed worry on Friday October 17 regarding the rise in the number of women who report abuse but later choose not to press charges, and insists on the need for the victims to be accompanied during the legal process.
Data offered by this institute shows that a total of 31,699 gender violence cases were reported during the second quarter of this year, 4,188 of which were later withdrawn, bringing the number of women who do not continue the process to 13.2 per cent, the highest amount in the second quarter of a year since recording began in 2007.
She also stressed the need to encourage women to report cases to achieve a better response from authorities and increase the protection offered to women and children. The amount of reports has hardly changed in comparison to those of the same period in 2013, though many of these crimes are believed to not be reported to authorities.
69 per cent of women reporting abuse are Spanish and 31 per cent of other nationalities. Of these, 62 per cent of the victims who choose not to press charges are Spanish.
While the figures for the second quarter barely differ from last year, the first quarter registered a total of 62,110 reports, 1.8 per cent more than the same period in 2013.
As tends to be the case, this quarterly study – which collects data from the 106 courts dedicated exclusively to violence towards women in Spain along with 355 general courts – shows that in 70 per cent of cases the report is made by the victim herself, 1.61 per cent by family members or friends, 14.2 per cent following direct police intervention and 11.84 per cent are reported following injuries. A small remainder (1.78 per cent) are reported by third parties.
The Balearic Islands, Murcia and Valencia are the areas with the highest number of reports in proportion to female residents.