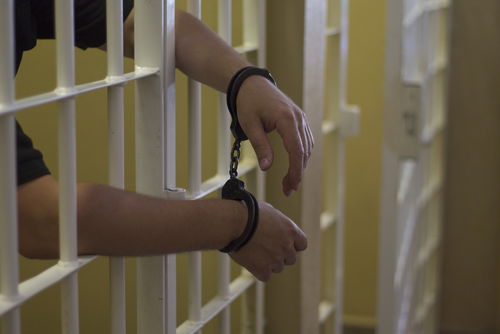 FRANCISCO NICOLAS GOMEZ may not be the most brilliant student at the School of Financial Studies, but he could be the most quick-witted and bold.
Gomez, 20, was detained in Madrid by National Police officers and stands accused of forging and then selling official documents. Furthermore, he would reportedly pose as a high-ranking civil servant of just about any public institution, including the National Intelligence Centre (CNI)
However, "playing spy" would ultimately be his undoing. Police sniffed him out after he purportedly sold a forged document of the CNI for €25,000. He is also being accused of fraud and impersonation.
He was arrested on Tuesday October 14 in Madrid by the Internal Affairs Unit of the National Police. The officers confiscated an undisclosed number of documents believed to have been forged by Gomez, as well as Guardia Civil and Municipal Police badges and a flashing light he would reportedly put on rented high-end cars not only to pose as a public official but also to jump red lights and avoid traffic jams.
With these rudimentary tools and his gift of the gab, Gomez would purportedly pass through security and have easy access to Spanish public figures, as shown by the pictures he put on his Facebook page. He was even at the reception hosted by King Felipe VI after his coronation.
According to Spanish newspaper El Confidencial, the student may have conned as many as 12 people and posed as a member of the People's Party (PP) and as an official of the Vice-President's Office and of the Economic Office of La Moncloa.
To give his story more credibility, he would show his potential victims pictures depicting him and Spanish dignitaries taken at public events. He even got in touch with Cristobal Martell, Jordi Pujol's defence attorney, posing as a government envoy, to ask him for money to improve the situation of the politician and his family.
His luck ran out, though, after he failed to gain admittance to a party held at the US Embassy without invitation.
He had hardly attended classes this year, said his classmates, talking to abc.es. He always had to be somewhere else, he would reportedly say, doing something important for the PP or the government.