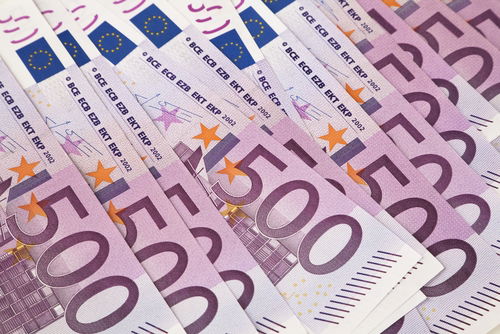 POLICE detained two Colombian nationals carrying thousands of euros in cash.
Municipal Police officers placed two Colombian nationals under arrest after they were caught red-handed carrying €45,000 in cash, an undisclosed amount of casino tokens and a metal bar of what may turn out to be gold.
The arrest took place when the officers on patrol in Madrid pulled over a car because it lacked the mandatory ITV sticker on the windscreen.
After asking the occupants to produce their identity documents, the Colombians said they did not have them because they were foreigners.
The police became highly suspicious because the men got nervous, which prompted them to search the vehicle, finding a large amount of €50 and €500 bills as well as tokens from a Madrid casino an a gold-coloured bar.