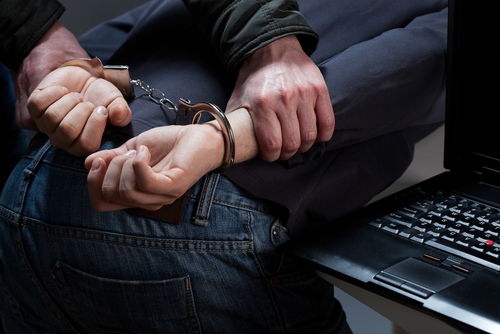 NATIONAL POLICE in the Andalucian city of Cordoba have arrested a 32-year-old man on suspicion of corruption of minors and possession and distribution of pornography involving children. The investigation began last May following reports from the mother of a victim who had noticed her son holding private chat conversations – supposedly with a teenaged girl – and sharing sexual images. Specialised officers carried out a complex investigation starting with examination of a social media profile belonging to the supposed teenaged girl.
Initial examination of the accused man's computers brought to light around 500,000 pictures and videos of children of a pornographic nature, which are being reviewed to locate the victims. Police estimate that a very high number of under-aged youths in Spain and South America have been "tricked and coerced" by this man who remains under police custody.
Investigators explained that the accused acted very cautiously and used his computing expertise to steal Wi-Fi signals from 150 surrounding homes to hide his identity, leading to investigations on these residents.
Francisco Lopez, Chief of Cordoba Technological Crime Group, explained that the accused had been operating for two years, from 11am to 4am every day. He is single and unemployed.  Lopez said that the victims -12 to 14 year olds – were forced to film themselves naked and take pictures of their younger brothers and sisters in exchange for pornographic material. When the victims refused, the accused threatened to harm their parents. Victims were also ordered to take pictures in public places like swimming pools.
The man has a criminal record for possession of child pornography. Francisco Lopez referred to him as a "predator" and explained that work continues to remove the images of the victims from the internet, a complicated but not impossible task.