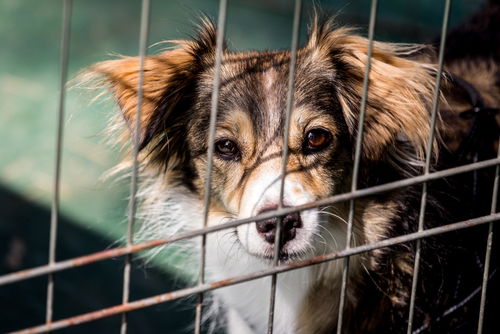 "I am Robin and I do not know why I have been abandoned."
This is the slogan chosen for posters featuring pictures of one of the dogs waiting for adoption at the Malaga Animal Centre.
Environmental Councillor Raul Jimenez presented the new campaign, explaining that interactive posters will be placed around the town for three weeks including Quick Response and Near Field Communication codes.
Interactive Robin will allow users to manipulate the posters, offering information on animals needing homes at the centre, which can also be found on www.perrosdemalaga.com
The campaign will also involve leaving stuffed toys in strategic places around the town, carrying the message "Animals are not toys, do not abandon them."
The campaign has been created at no cost to the town hall by the Ideanto Comunicacion agency and the website has already received more than 8,500 visits.