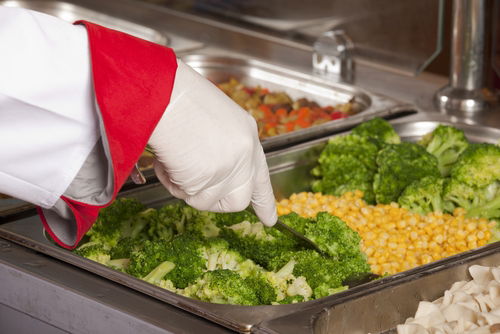 LAST week larvae were discovered in school meals in six schools in Castilla y Leon Province, apparently from a package of pasta.
Serunion, the company responsible for providing meals for schools and also for elderly people in Valencia Province with a meals-on-wheels type service, has apologised and explained that even if swallowed these larvae are not dangerous and insists that more measures will be put in place to avoid similar incidents in the future.
Yet groups of elderly people who receive meal deliveries from the company have expressed their distress and concern that they do not know if their meals are safe to eat.
Coincidentally, there have been complaints registered over the last few months regarding the low quality of the cheap meals the company has an agreement with local authorities to deliver to elderly residents.
Serunion also manages the Valencia Oceanografic Centre's restaurant.