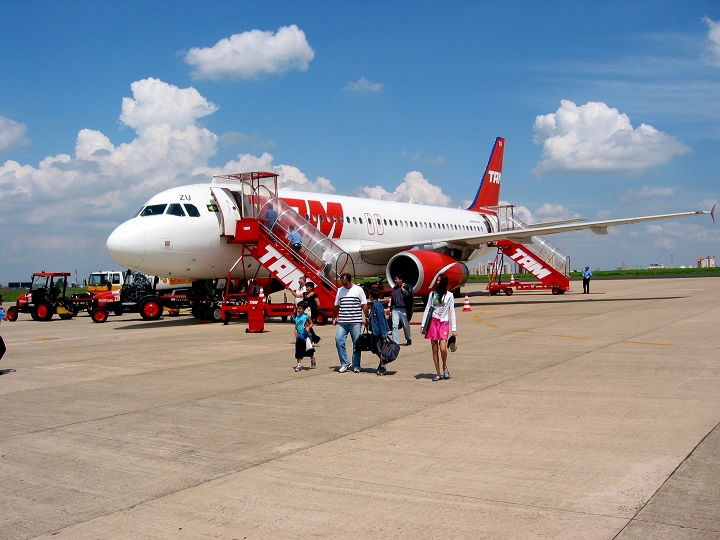 BRAZILIAN television channel Globo reports that during a TAM airline flight from Lima to Sao Paolo, one of the 34 capsules containing cocaine the Spanish passenger had swallowed burst and killed him. A doctor on the flight attempted to assist him before an emergency landing was deemed necessary in Campo Grande (Brazil) almost 1,000 kilometres from the flight's final destination.
The deceased, identified with initials N.D.L, was 45 years old.
The autopsy results from the Medical and Dental Institute determine that the man had half a kilo of cocaine in 34 capsules inside his body and death was caused by rupture of one of these capsules.