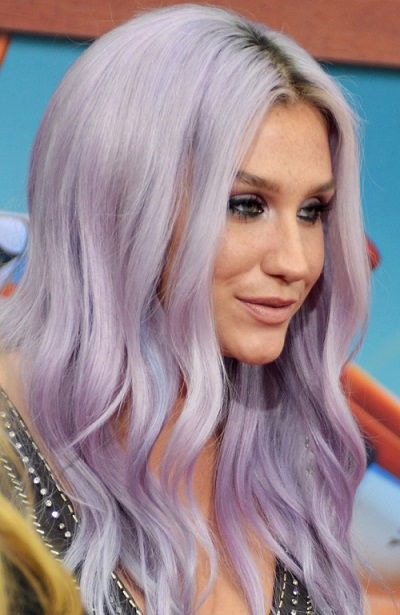 US singer Ke$ha has filed a civil suit in Los Angeles accusing popular producer Dr Luke of rape, sexual and verbal assault, and emotional abuse going back to the beginning of her musical career at the age of 18.
The 'Tik Tok' singer said that Dr Luke had "despicable conduct" and also claims that he would force her to take illegal drugs and drink heavily. She also alleges that he gave her date rape drugs. Her lawyer, Mark Gregoras, claimed: "She lived in a prison of his abuse and was terrified of speaking, messaging, tweeting or doing anything at all that he might disapprove of in the event that he would later use it to torture her and her family, as he had done so many times before."
The reason she didn´t previously report the alleged rape was due to the fear that Dr Luke would retaliate against her. She has been tied into a contract with the producer since the age of 18 and claims he had full control of her career and would threaten to ruin her life and her family. She claims he constantly insulted her appearance and shattered her self confidence until she was at her lowest. The 'Timber' singer was admitted to a rehab centre in order to deal with bulimia earlier this year.
Lawyers for Dr Luke – who has produced songs for several artists such as Miley Cyrus and Katy Perry – claim the allegations are "ludicrous" and that Ke$ha has made "untrue and outrageous statements" in order to release herself from her contract. They are confident that Dr Luke will "prevail in all matters".