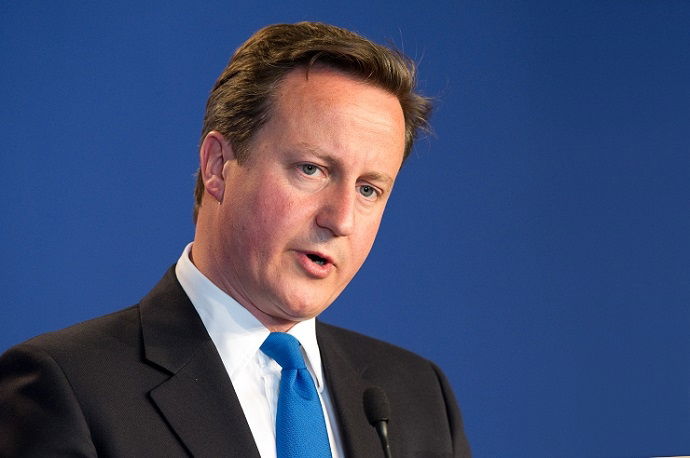 CONSERVATIVE MPs are urging UK Prime Minister David Cameron to toughen immigration rules after UKIP took a formerly 'safe' Tory seat in a by-election.
The Nigel Farage led party won the Clacton, Essex, election with nearly 60 per cent of the vote. The candidate, Douglas Carswell, had defected from the Conservatives during the summer.
In the aftermath of the defeat Cameron has been called on to harden the UK's policy on the free movement of labour within the European Union and some MPs called on a pact with UKIP for next year's general election.