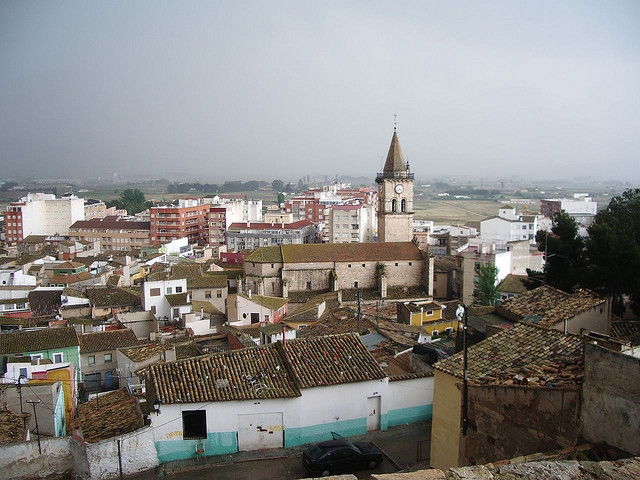 VILLENA'S law courts will have to be fumigated after fleas were found in a basement.
Thousands of legal files are kept in what was originally supposed to be a garage but has to be used as a storeroom owing to lack of space in the Palacio de Justicia.   
Although the plague of fleas was limited to the basement which was fumigated some days back, all courtrooms and offices on each floor in the building must also now be treated.
In recent years the same basement was flooded three times after sewage pipes burst between October 2010 and January 2011, employees recalled.  The basement was not thoroughly disinfected afterwards, they said, possibly giving rise to the current invasion of fleas.
Eliminating the fleas requires "intensive and specialised procedures" that could even necessitate closing the Palacio de Justicia for a day or more