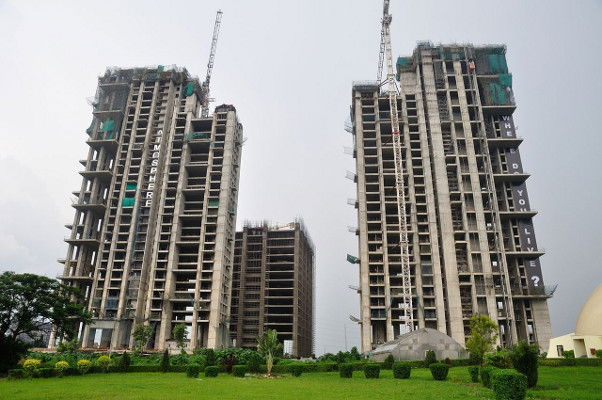 TORREVIEJA has had the same General Urban Plan since 1986 and experts warn that there might not be any possible growth in regards to the city's urban sprawl.
Since the city no longer has any major ground available for construction, there is only one place to go for growth and that is up. A new plan has been proposed to build towers on the seafront and to literally build on top of what is already there.
This being said, Joaquin Albaledeio, Torrevieja's Councillor of Finance and Deputy of Alicante Provincial Tourism, announced that changes to Torrevieja's urban plan are "unworkable."
The plan for internal reform and regulated use in the new legislation being proposed requires more transfers of public facilities.  Lawyers and businessmen dealing with this topic seem uncertain as to how it will be achieved with regards to new regional law of urban land use that dictates that priority is given to property owners over developers/entrepreneurs.