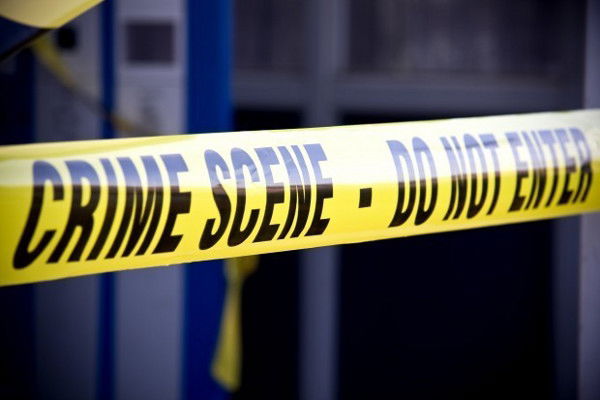 BRISTOL UNIVERSITY student, Megan Swan, was sitting on her bed reading a book when she heard three or four loud bangs coming from outside her window.
She was just about to pass it off as nothing when she heard someone scream 'run!' and that's when she went to see what was going on.
Megan said: "I had to do a double take and I thought 'is this really happening?'
I couldn't believe my eyes really. It's not something that happens in a nice neighbourhood. It all happened so, so quickly, I wish I had got my phone out quicker to get more of it, but it took me so long to register what was happening." 
Four men were robbing the Clifton Village jewellery shop that was across the street from Megan's flat in broad daylight! The men used baseball bats to smash in the display window of the shop and made off with thousands of pounds worth of goods.
The robbery was over within a minute.
A large, silver four by four pulled up and all the robbers got into the vehicle and then drove away. Officers were able to identify the number plate as well as get a description of the four men.
At around 12:30pm yesterday police were called to the scene along with a helicopter and they closed off the perimeter for several hours after the robbery to investigate.