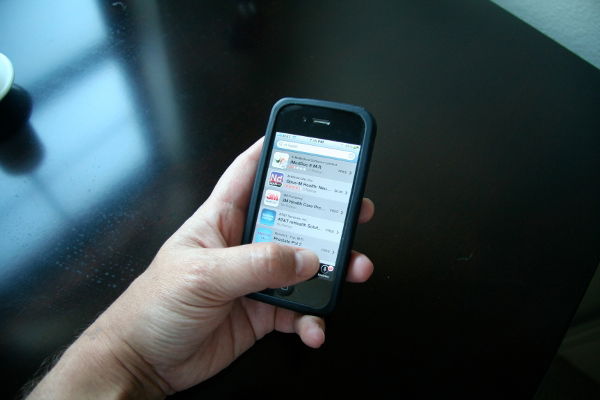 THE EBOLA outbreak is increasing on a daily basis across the world and with confirmed fatalities and further outbreaks in Spain the community is rightly concerned of where to go, what to look for in signs and symptoms and what messages out on social network platforms and in the media are actually true.
With confirmed cases in Spain speculation came to the public's attention on Wednesday October 8 that schools in the Malaga region were on a ready state of alert, with further suggestion that some were placed in isolation.
The rumours were started by idiotic people who decided to spread the word by sending out messages on social network platforms Twitter and Facebook. With word spreading like wild the police were soon on the case.
No confirmation was given by any public or official office, however, the Technological Crime Unit were soon on the case and commenced an investigation, as the messages were rapidly sending out untrue rumours causing panic and concern to recipients who were then forwarding the message to others. The police managed to identify a 20-year-old male in Malaga City, when questioned by police the male confessed and admitted to actions and said: "it had got out of hand".
Another young male who had received the message on WhatsApp sent it to his sister, when spoken to about his actions, he said: "as a joke for his sister."
With the epidemic increasing daily around the world and authorities trying to contain the disease and infected areas there is already concern about how close Ebola has got to the individual within Spain, people making false claims and statements about outbreaks, isolation and worse are doing nothing other than causing unnecessary unrest within the community and those treating infected people and areas. With rumours such as these, resources are being deployed in areas where they may not be required instead of area where they are required.
A police spokesperson has confirmed the messages are completely fake and there is no truth in them. Police have also confirmed fake messages are happening in other parts of Spain.