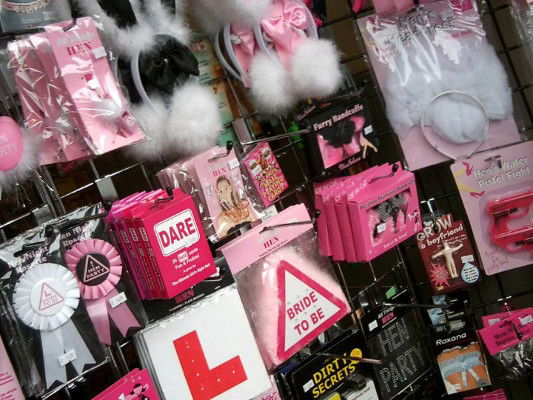 A SPANISH woman gave her husband some distasteful news when she gave birth to a baby with dwarfism in Valencia.
Before her marriage, on her hen night, the bride-to-be had sex with a dwarf stripper but didn't tell anybody about it happening. Las Cinco del Dia reports that 'Neither her closest female friends nor her family knew she had sex with the dwarf stripper.'
The husband believed that the baby was his up until it was born.
The dwarf stripper has even been contacted by radio stations, but he has refused to help and remains anonymous.