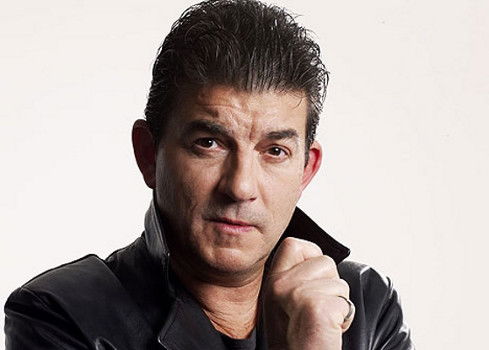 WHEN the soap EastEnders returns, villain Nick Cotton is set to clash with Ronnie Mitchell.
What are they clashing over? None other than soon to be mommy, Ronnie who is pregnant with Nick's grandchild!
According to the Daily Star it might be the end of Nick.
The soap's producer Dominic Treadwell-Collins said: ¨It's going to be very fresh this time because you've got Charlie, Yvonne and Ronnie involved in that story now.
¨Ronnie Mitchell is carrying Dot's great-grandson and a big teaser is…watch out for Ronnie versus Nick.
¨Dot´s got a dilemma because she loves Charlie but now knows he´s been lying to her, and does Nick have to stay dead? It´s a tough choice for her to make.¨
Don´t miss EastEnders!