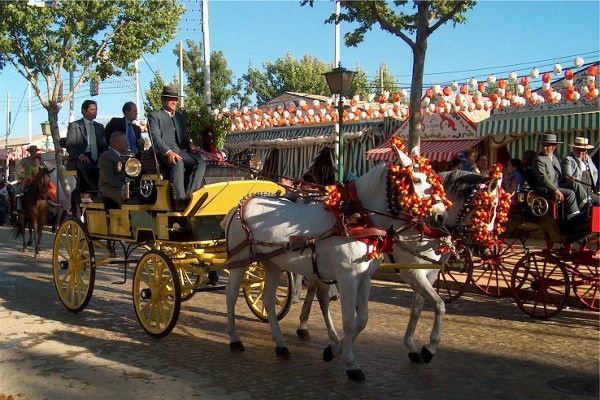 IF you are in Huercal Overa during the feria from October 15 to 20, then make sure you have a camera or smartphone with you.
 The town hall is running a selfie competition this year which is open to anyone who was born in the municipality, who lives there, studies there, or works there. The selfies are to be emailed to [email protected] or tweeted using the hashtag #selfieferiaHO or by tagging the user Selfi HuercalOvera Fair on Facebook.
 The council is looking for imagination, originality and of course to be related to the feria in Huercal Overa. Entrants are permitted to use mobile phones, tablets or digital cameras to take their photographs.
 The winner with the most votes as chosen by users on social networks between October 22, and November 5 will win a Samsung Galaxy Tab 10.1