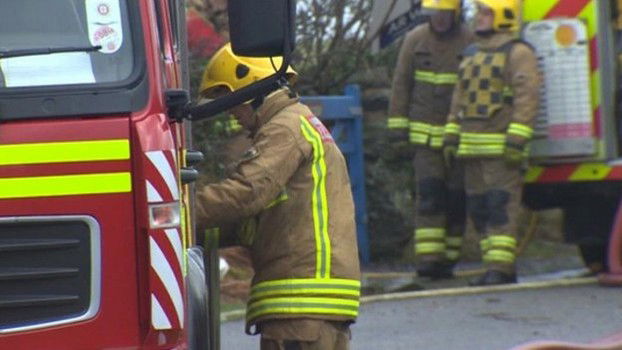 FIREFIGHTERS in Mallorca are happy to hear that the city council is looking into building a new fire station in the area of Santany-Ses Slines.
They support the reasoning of city council president, Maria Salom, for starting the new fire station entirely. Her reasons include the increase in population of the area and the lack of firemen to serve the increasing numbers.
Since Mallorca is very active during the summer months, with risk of fire being high, the increase in population only adds to this danger.
Additionally, the state of other fire stations in the area is being looked into. Some of the stations in Inca, Calvia, Soller, Manacor, Felantix and Arta have existed for more than 25 years without receiving substantial upgrades and repairs which makes their functionality questionable.
Salom is urging that these stations be remodelled and repaired as soon as possible.