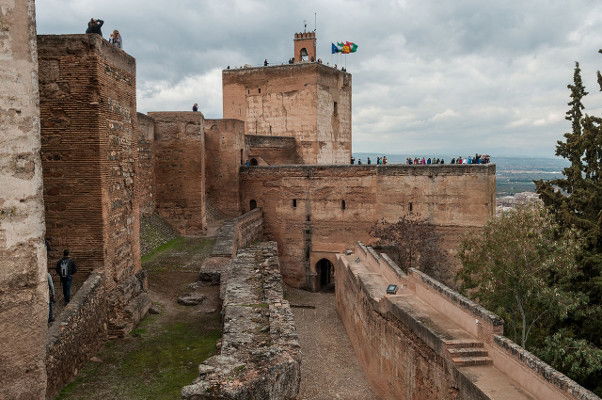 CITY COUNCIL of Velez-Malaga began the restoration of three towers and the old Arab wall that are part of the old Alcazaba fortress.
The fortress, as it stands now, was built by Mohammed I and over time the towers have begun to deteriorate. The Broken Tower (Torre Quebrada), the Keep (Torre del Homenaje) and the Watch Tower (Torre de la Vela) are undergoing restoration. 
Based on historical records, the existence of the Alcazaba dates back to the IX century, before the Muslims arrived to Granada.
The restoration project will cost €163,491.42 and should not take longer than three months.
The construction began this week and the City Council is excited to see the restoration of this historic landmark.