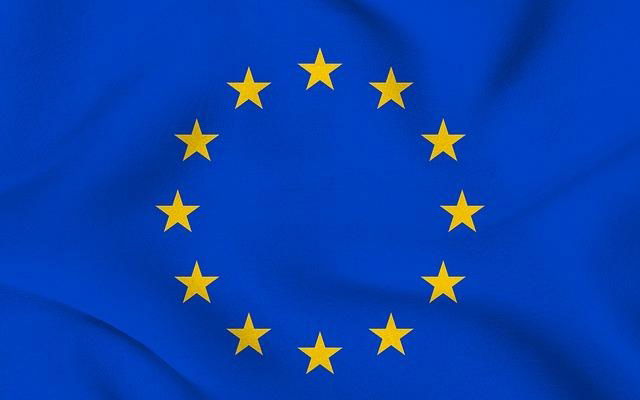 ACCORDING TO the International Monetary Fund (IMF), Spain's economy is the only advanced economy  within the EU, to show improved prospects for 2015.
Regardless of the fact that Spain has a 25 per cent unemployment rate and public levels of debt at nearly 100 per cent, Spain, according to the IMF report, is supported by external demand as well as high domestic demand.
This, in addition, is reflected by improved financial conditions and rising confidence within the country.
The Popular Party (PP), headed by Mariano Rajoy, forecasts 348,200 new jobs in 2015 and a reduction, although small, in the unemployment rate.
The experts at the IMF predict that the unemployment rate will decrease to 23.5 per cent in the upcoming year.