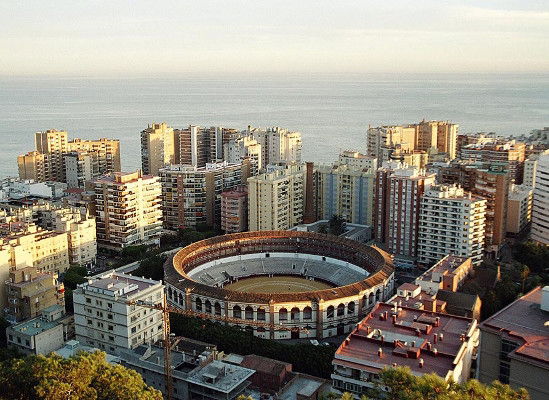 THE MONTH of August was followed by a slump in the real estate market in Malaga, according to information released by the National Institute of Statistics.
Malaga leads Andalucía and a majority of the other regions within Spain in the property market.
After five consecutive months of increased figures however, the purchase and selling of homes dropped 15.6 per cent compared to last year's numbers.
According to a Diario Sur report, Malaga monopolises 34 per cent of houses sold on the regional level and ranks fourth on the national level behind Madrid, Barcelona and Alicante.
The August slump does not ruin the figures of the rest of the 2014 year, however, that are still higher than the numbers of 2013.
Malaga keeps showing a positive annual comparison compared to the national negative one.