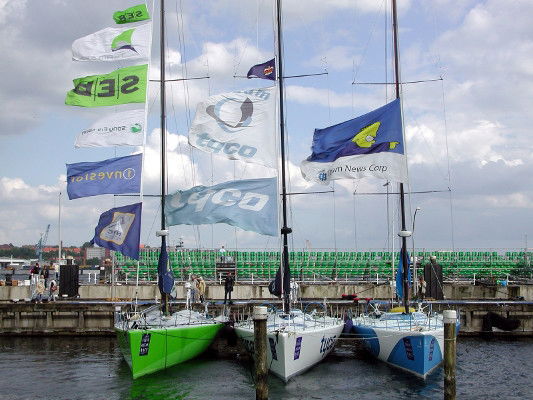 THE Volvo Ocean boat race is set to begin after contestants finished the 'leg0' pre-race on October 4, which was a sprint from Alicante to Palma de Mallorca and back.
During this preliminary test race, drills and exercises were practised in preparation for the full race which is set to begin on October 11.
In the race there are seven teams in total and the race is scheduled to take around nine months with one pit-stop.
The entire race covers 38.739 nautical miles divided over nine race legs and goes from Alicante, Spain to Gothenburg, Sweden.
These Volvo Ocean yachts are extremely technologically advanced but still require a crew of nine and someone on deck at all times. The crew has to be prepared for anything and everything in this type of race.
The teams are: MAPFRE from Spain, Vestas Wind from Denmark, SCA from Sweden, Abu Dhabi from Abu Dhabi, Brunel from the Netherlands, Alvimedica from Turkey/the U.S. and Dongfeng from China.
To follow the race and find out more information about scheduled stops visit: http://www.volvooceanrace.com/en/home.html