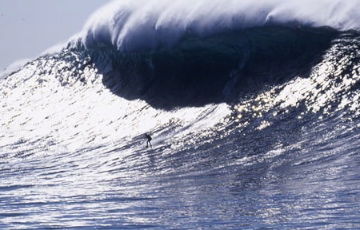 SPANISH police have confirmed that two surfers have died after struggling with strong currents off the northern beach vacation area of Zarautz.
Emergency services were called after other surfers had pulled the two onto the beach, on Sunday (October 5) morning, police said. One surfer had run into trouble and the second went to assist but was also struggling, a spokesman said. Resuscitation attempts on the beach were unsuccessful
The Basque coast in front of the Bay of Biscay is renowned among surfers. The beach at Zarautz, 40 kilometres (25 miles) west of the French border, is popular because of the type of waves it offers. It also hosts a well-known surfing school.
The police spokesman said that the victims had not yet been identified.