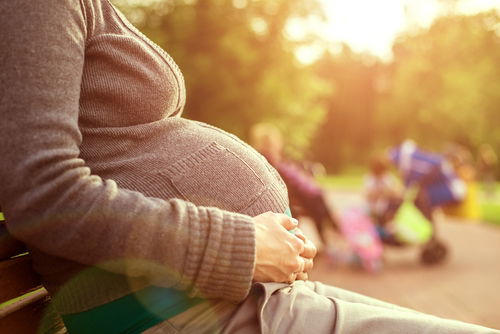 A WOMAN in Malaga denounced a pro-life group for harassment.
For the past few days, some of the women arriving at Clinica Ginecologica Ginecenter on Calle Alemania in Malaga to have an abortion have been the target of harassment from a group of pro-lifers.
Ginecenter was approved by the Health Council of the Regional Government of Andalucia and it is a partner centre with the Andalucian Health Service for voluntary pregnancy termination since late 2010.
Some pro-lifers had already been denounced last week by Ginecenter Director Alberto Stolenzburg for harassing patients, but that does not seem to have deterred them. On Friday, a woman arriving at the clinic was called a murderer and accused of killing her child.
The woman, who reportedly entered the clinic with a nervous breakdown, was allegedly forced to listen to similar insults on a mobile phone.
She later decided to lodge a formal complaint. The daughter of a clinic employee was recently subjected to
a similar harassment after being mistaken for a patient, said Diario Sur.
"The police must do something about this right now to put an end to this outrage," said Stolzenburg.