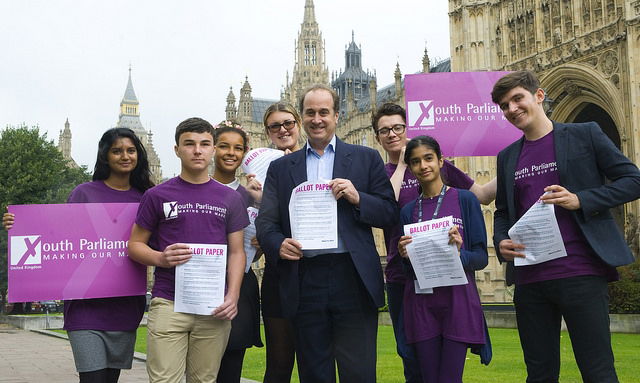 CABINET Office Minister Brooks Newmark, 56, tendered his resignation as Minister of Civil Society on Friday September 27 after allegedly sending explicit pictures of himself online to an undercover reporter.
The MP for Braintree, Essex exchanged x-rated photos with an undercover male reporter who was posing as a young Tory RP girl who called herself Sophie.
The reporter was conducting an investigation into the alleged inappropriate use of social media by MPs and set up a Twitter account that featured a profile picture of a rather attractive blonde female.
Newmark asked Sophie to follow him on Facebook, gave her his mobile number, chatted with her on Whatsapp and sent her a graphic image of himself.
His decision to step down came after he learned the newspaper was going to reveal details of his exchanges with Sophie.
On Sunday September 28 he said: "I have been a complete fool. I have no one to blame but myself. I have hurt those I care about most. I am so, so sorry. But I just need time with my family."
Ministers are required to abide by a strict code of conduct which requires them to observe "the highest standards of propriety."
The scandal is likely to send shock waves through Downing Streets as the Tories are planning on starting the case for re-election next week at their party conference.
Primer Minister David Cameron refused to make any comments concerning the scandal after arriving in Birmingham.