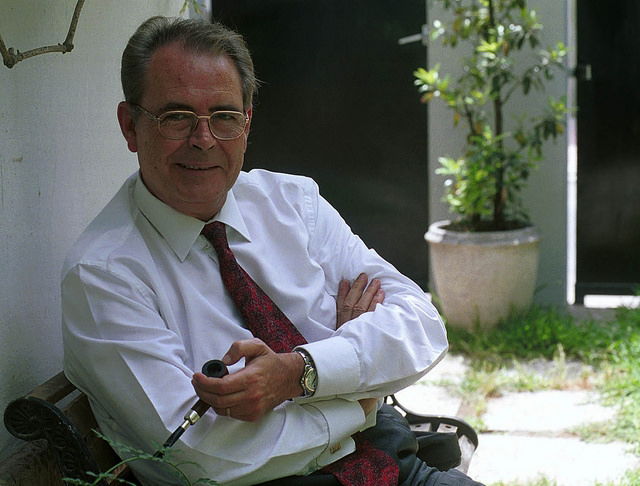 FORMER Malaga Mayor Pedro Aparicio passed away on Thursday (September 25) at 71 years of age.
The announcement was made by Mayor Francisco de la Torre during a plenary session of the Council. His death came as a shock and though the exact cause of his sudden passing is yet to be determined, it appears he suffered a heart attack while working out. "He was the first democratic mayor after the 1978 Constitution came into force," said de la Torre. Two official days of mourning have been declared by Malaga Council.
Born in Madrid on October 4, 1942, Aparicio studied medicine at Universidad Complutense de Madrid and was elected mayor at 35. He stayed in office for four consecutive terms between 1979 and 1995. He was succeeded by Celia Villalobos (PP).
During his tenure as Malaga mayor, Aparicio was the main driving force behind the construction of Teatro Cervantes, Jardin Botanico de la Concepcion and Casa Natal de Picasso, among other projects. He was also a Professor of Surgery at Universidad de Malaga.