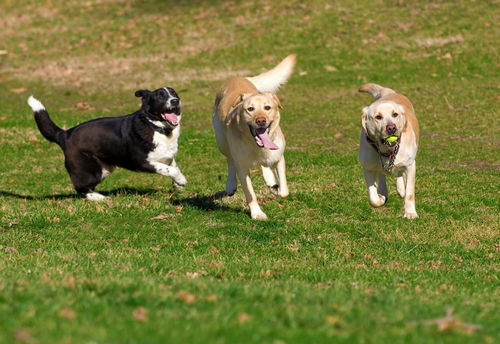 THE San Miguel dog park in Malaga could end up relocating due to complaints from local residents.
Malaga Council invested €100,000 to build the dog park on a 2,800-square metre plot located close to the old cemetery in Fuente Olletas. Inaugurated almost a year and a half ago, the park is open from 8am until 10pm during the summer and until 9pm during the winter.
However, not everyone is happy with how things have turned out.
"Some neighbours have complained about the dogs. They want the dog park to be relocated because they say the dogs make too much noise. They talked to the major a few days ago when he paid a visit to the park,"said dog-owner Araceli Caracuel talking to La Opinion de Malaga.
"They complained about the dogs, but not about bars or cars," she added.
Caracuel disputes that dogs are barking all day long and said the park is only full after sundown.
Peaceful coexistence seems to have taken a nasty turn, as pieces of meat with rusted nails inside have been found near the park and Lidia and Rocio Lopez, who own a mastiff, said someone tried to kick their dog.
"The council must give us an option, because they cannot shut down the dog park just like that."
"If it is true that the neighbours have gathered signatures, then they should present them," said spokesman for the Association of Defence and Protection of Abandoned Animals Federico Madrigal.
Environment Councillor Raul Jimenez confirmed the meeting between neighbours who oppose the dog park and the mayor.
"They complained about the park opening from 8am until 10pm and said they sometimes cannot sleep and that children cannot study because of the dogs barking," he said.
"It is true," he said, "that neighbours proposed the park be relocated, but it is unlikely that this will happen as the park was expensive and it was not inaugurated that long ago."