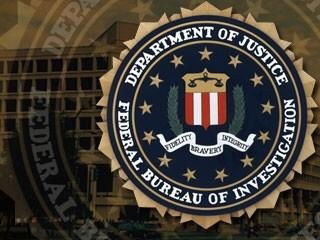 Islamic State's Jihadi John Identified by the Federal Bureau of Investigation (FBI).
In a statement released from FBI Director James Comey on September 25: "the identity of the ISIL executioner known as 'Jihadi John' is known". His identity is not currently being revealed.
Comey's address did not confirm if the evidence the FBI has either confirms or denies if 'Jihadi John' actually carried out the public executions transmitted on behalf of ISIL.
'Jihad John' is believed to be one of four British Jihadist's known as the 'Beatles'.
As news breaks, the world waits in concern for the safety of Alan Hemmings and others who have been snatched or who are being held captive.
Held hostage to the world, ISIL (IS/ISIS) appear not to care about anyone or anything other than that of being heard around the world and continue in their cause.
There appears to be no interest in negotiations, more so that of dictating to world leaders, President Obama and Prime Minster Cameron, both in positions of world redress are pressed to make decisions in what can only be described as a 'challenging and trying times' – The messages from ISIL is a direct address to withdraw, stop and give back, or 'we will kill.'