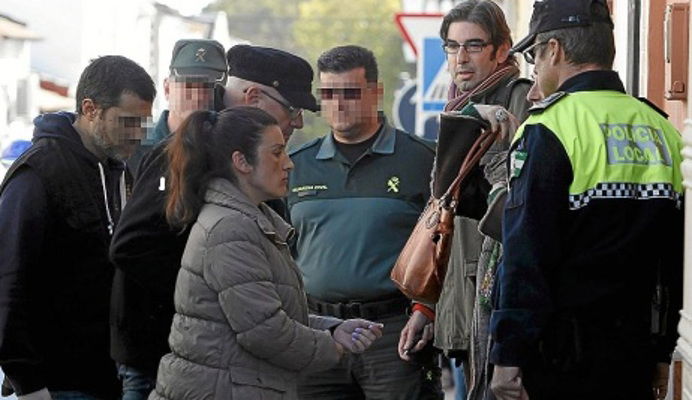 Sara López Hernández has been found guilty of murdering her two babies and keeping them in the freezer. Although the sentence has not been set yet, she could serve up to 40 years in prison for their murders.
The woman from Pilas in the province of Sevilla, drowned one baby in 2005 and asphyxiated the other in 2008. She told the court that she was too frightened to tell her husband she was pregnant, as he abused her.
Forensic reports showed that both the infants were born alive and were suffocated some hours later, one of them by being immersed in water. According to reports, her husband knew nothing about either pregnancy.
The babies were discovered in the freezer in 2012 when her husband decided to clear out the build-up of ice and saw one of the bodies. He immediately filed for divorce and has full custody over their two older children
Sara's mother asked her why she had put her babies in the deep freeze and she replied that she did not want their bodies to become spoilt.
The babies, both boys, have been posthumously named Jesús and José by their father, who has arranged a funeral for them. He is also seeking €500,000 compensation from his ex-wife.