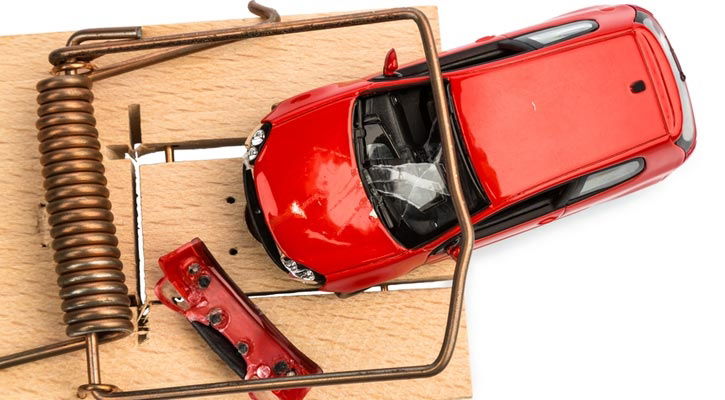 A woman was trapped in her car for 20 hours, just 100 metres from her home near the town of Adra.
The car came off the road, plunging 30 metres into reeds at the side of the River Adra. The accident took place at 7am, and the car was hidden beneath vegetation, making it impossible for any passers-by to spot the stranded 60-year-old woman and her dog.
Her family became concerned when she did not return home. A message told them that her phone was switched off or out of coverage.
Finally it was the dog that saved the day. He barked, alerting other dogs in the area, leading the family to find her. It was, by now, 11pm.
Emergency services were called, but due to the location it was another four hours before she could be freed.
Despite suffering cracked ribs, the woman is recovering well from her ordeal.