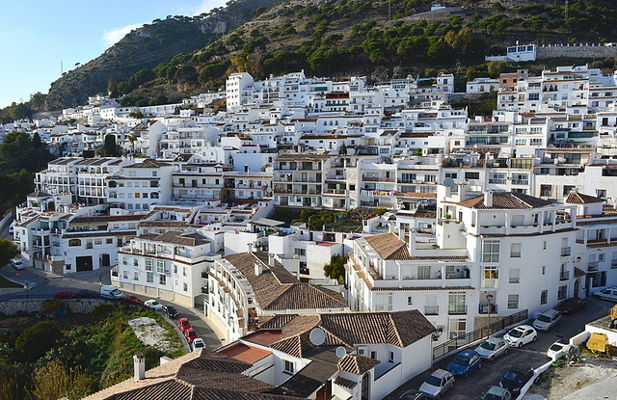 NATIONAL Police officers have arrested a 32-year-old man in Mijas, on the Costa del Sol, for grooming eight young girls throughout Spain over Social Media networks.
According to a statement made by the National Police, the arrested man used a false profile to gain his victim's trust, passing himself off for a child of the same age range. All of his victims were aged between 10 and 15 years old.
Once he had won their confidence, he persuaded the girls to send him images of a sexually explicit nature, and then threatened to distribute the images and photos if they did not continue to do as he said.
Investigations began after the mother of one of the victims discovered what her daughter was being subjected to, and alerted the police to the actions of the predator.
Detectives were able to identify eight victims between 10 and 15 years old, located all over Spain.
The man is currently under arrest for various offences including abusing minors, sexual provocation, threatening behaviour, possession of child pornography and sexual abuse.
The National Police are taking the opportunity to remind parents and guardians of the importance of educating children to the potential dangers on the Internet. If a parent of a child feels that they have been exposed to online grooming, they are urged to get in contact with the authorities immediately.
The investigation continues.