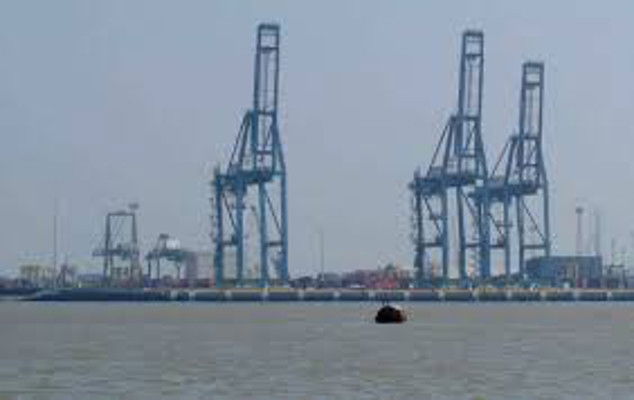 ONE man has died, and a further 34 people found inside a container as it was being unloaded from a ship at Tilbury docks, Essex.
Essex Police have said that the container contained both adults and children. So far it is unclear as to why they were inside the container. A police investigation is underway.
Eighteen people have been taken to Basildon Hospital, others displaying health problems were treated by ambulance crews at the scene.
A spokesperson for East of England Ambulance Service, speaking to the BBC, said: "Our initial priority is to assess the level and nature of any injuries, and ensure that those people in most need are treated first and taken to hospital."
The ship is believed to have travelled from Zeebrugge, Belgium.