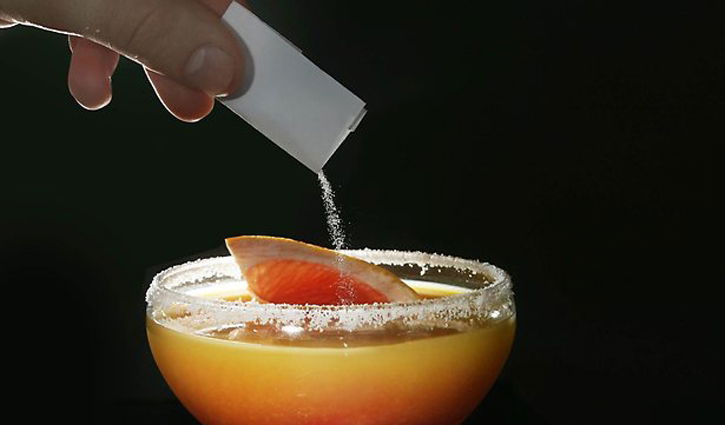 Local Police in Malaga have arrested two employees at a city brothel on suspicion of taking €3,600 from a client after spiking his drinks.
The victim, a 64-year-old Swiss man, has claimed that he was plied with alcohol or narcotics which left him confused and oblivious to the fact that large amounts of money were being taken from his credit cards.
Once he discovered the unusual activity in his bank account, the victim presented himself at a police station to report the incident.
The police took the club owner and one of his employees, who authorised the transactions, into custody, where they were later charged with fraud. A total of €3,647 was taken from two credit cards belonging to the Swiss citizen.
This is not the first case of this kind to have been reported recently. Last month, the managers of two brothels and a café in Valencia were accused of defrauding €95,000 from clients using the same methods of drink spiking.
The majority of those affected by this type of crime are tourists who do not generally notice that the money has been taken until they have returned to their home countries, making the police's job of registering and tracking the offences all the more difficult.
The authorities are currently attempting to identify more victims in an effort to clamp down on drink spiking during these popular tourist months.