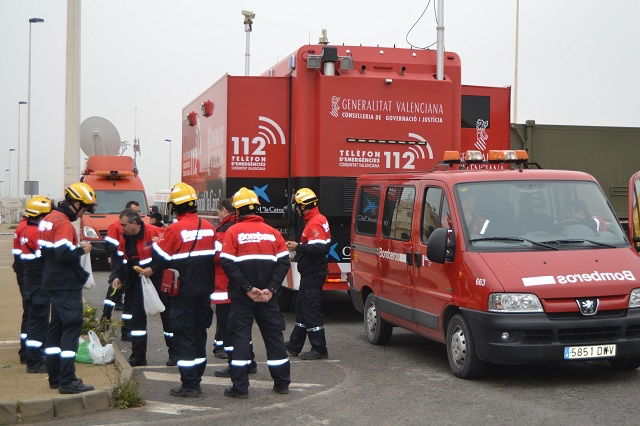 EMERGENCY 112 operators serving the Valencian Community have had the busiest month of the year so far. During July, they received a total of 325,502 calls according to the Director General of Emergency, Irene Rodriguez.
This service handled 54,454 incidents in July, of which 26,091 were registered in the province of Valencia, 21,574 in Alicante and 6,169 in Castellon while the rest were from neighbouring Regions and were transferred to the emergency centres concerned.
Regarding the types of incidents managed, 30,178 calls were requesting health care of various kinds, while other 9,308 were related to public safety.
Rodriguez noted that in July 1,306 incidents were managed in foreign languages, of which 958 came from the province of Alicante. Specifically, 860 notices were received in English. Rodriguez thanked the work of all staff in the emergency 112 call centre "for their important daily work to meet and quickly and effectively coordinate emergency calls of all citizens."